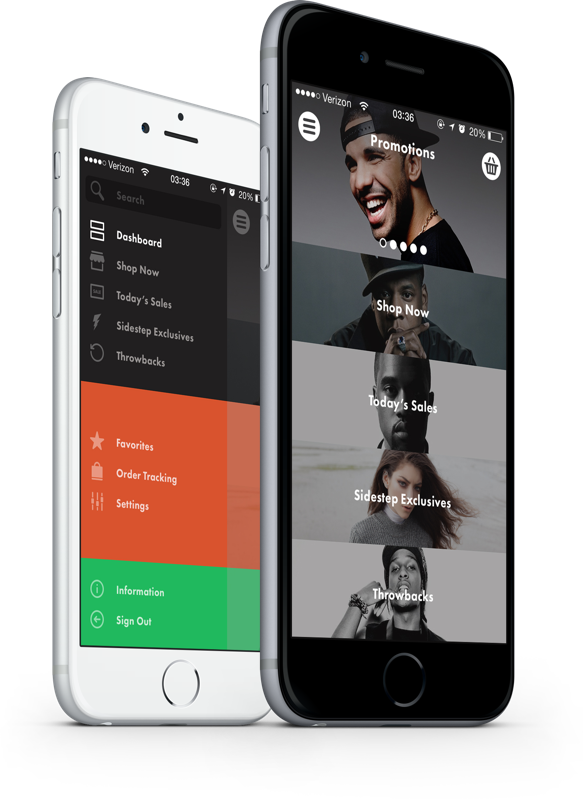 Sidestep
Sidestep is here to make live event merchandise more accessible and the experience at the event more empowering. Sidestep puts control in your hands and creates the easiest experience imaginable when ordering your favorite artists concert merchandise. You can now browse and buy your favorite artist's items before, during, and even after the show.
Beyoncé becomes a tech startup investor
Client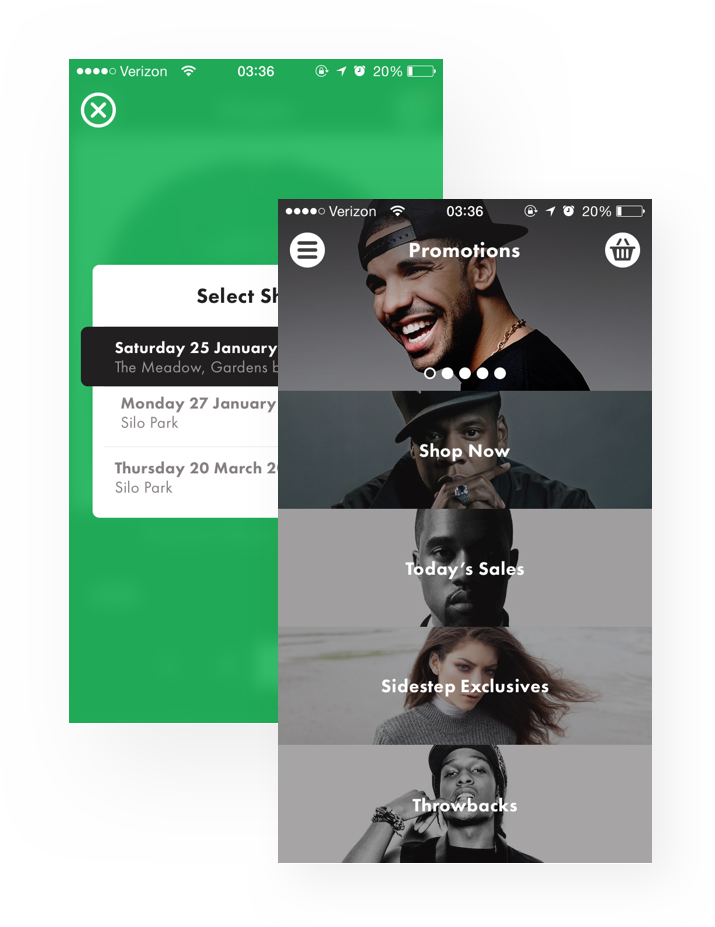 What we did
We designed Sidestep's user flows, high-fidelity wireframes, and its User Interface for the iPhone app. Our challenge was to create a consistent user experience without increasing the cognitive load for a mobile app.
Result
Sidestep has quickly become a rising star in the industry securing funds from notable artists Beyoncé and Jared Leto.
All Screens
Here are the UI designs, we fine-tuned and tweaked out all inconsistencies and created nearly 50 screens for a mobile app