We specialize in handcrafting
beautiful UI & UX designs
Check out our design process
DESIGN PROCESS

01:15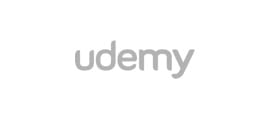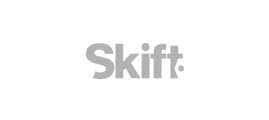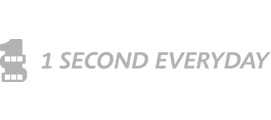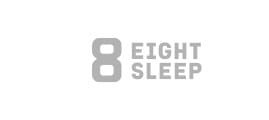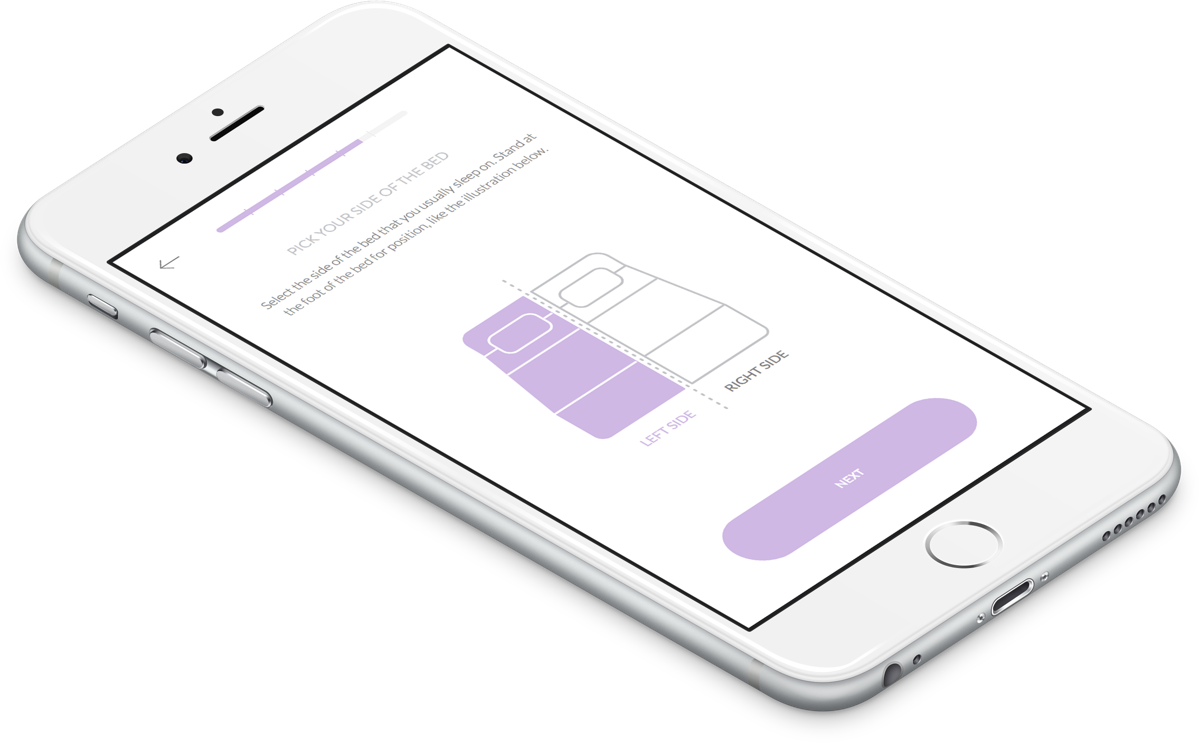 Eight
Y combinator alumni Eight is the first bed engineered to improve your sleep through dynamic cooling and heating, detailed sleep tracking, and much more. Awesome was picked by Eight's co-founders to design their first MVP.
View Project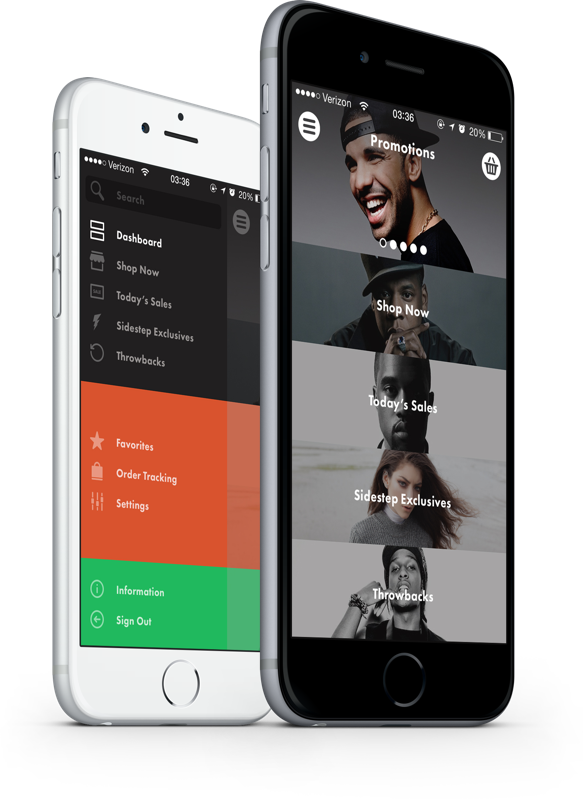 Sidestep
Sidestep is Beyoncé's first tech investment that provides live event merchandise at your fingertips. The app is making it easier for musicians to sell more merchandise. You can now buy your favorite artist's items before, during, and after the show.
View Project
Beyoncé becomes a tech startup investor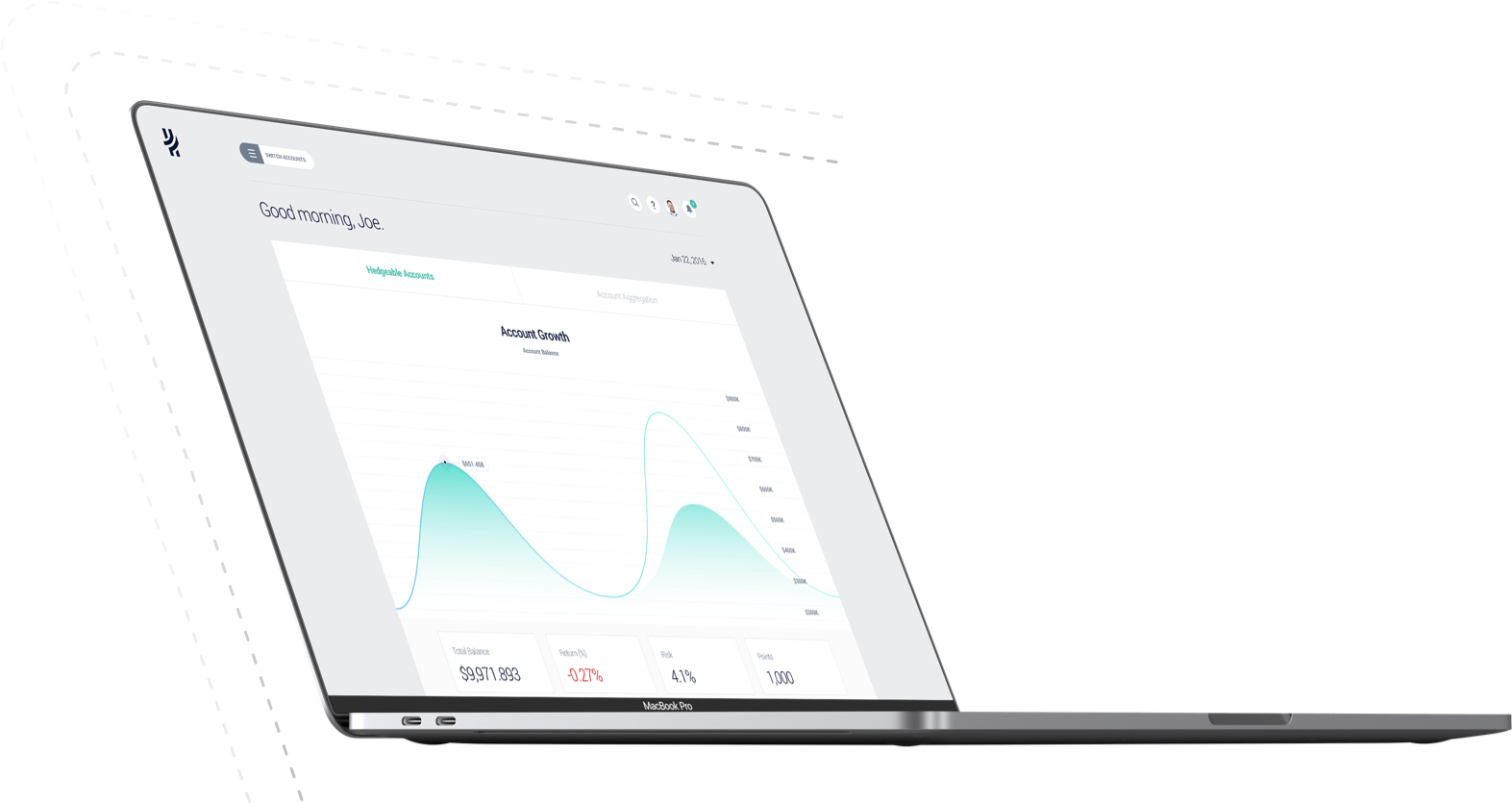 Hedgeable
Hedgeable is the world's first private wealth manager for everyone. The robo-advisor reached out to Awesome to re-imagine their web and mobile app that allows individuals to invest in customized portfolios.
View Project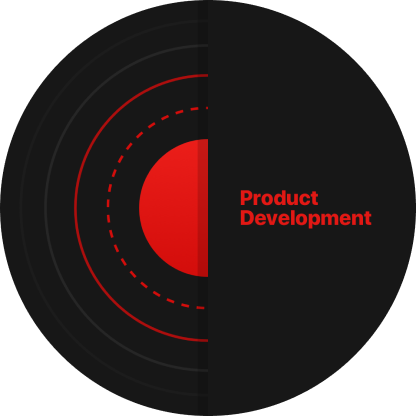 We Fuel Startups™
We design everything from MVPs to full-scale products, and as startup founders ourselves, we have the experience to help bring those designs to fruition—whether it's raising seed funding, prototyping, or getting into accelerator programs.
Mission
Our Clients
We have worked with over 140 startups - designing everything from MVPs to full-scale products.