We specialize in startups, and have worked with over 65 founders, including Udemy, Skift and Wanderfly.
We Fuel Startups™
We design everything from MVPs to full-scale products, and as startup founders ourselves, we have the experience to help bring those designs to fruition—whether it's raising seed funding, prototyping, or getting into accelerator programs.
We're not just focused on pushing pixels and then passing them on to the next person in the assembly line (or as we like to call it, design-and-ditch), we're looking at the big picture. Unlike traditional agencies, we take pride in being hands-on through the entire process; something we've found can be critical to the success of a startup.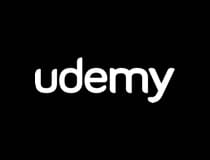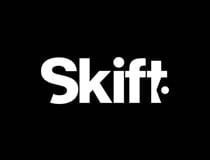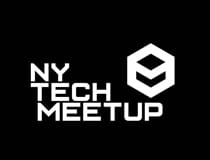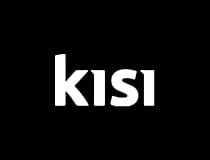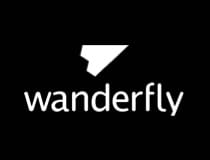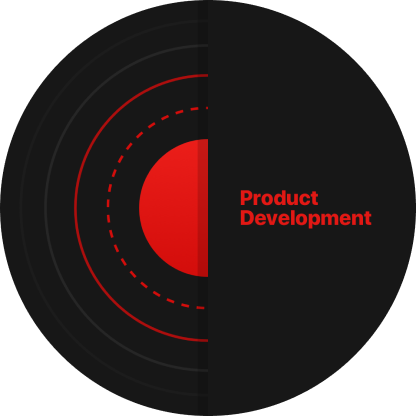 Product Leadership
We're not just great Photoshoppers—we also have experience developing products as entrepreneurs. This allows us to contribute to your project beyond just the design by providing our expertise on product development—offering suggestions on everything from functionalities to defining your MVP.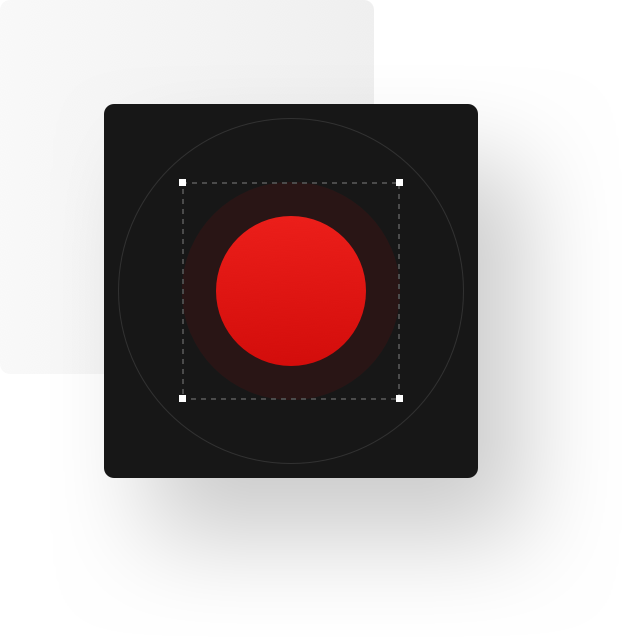 Craftmanship
Our passion for design and aesthetics ensures that every product is unique, with each project tailored to that individual startup—from the layout to the icons to the signup forms.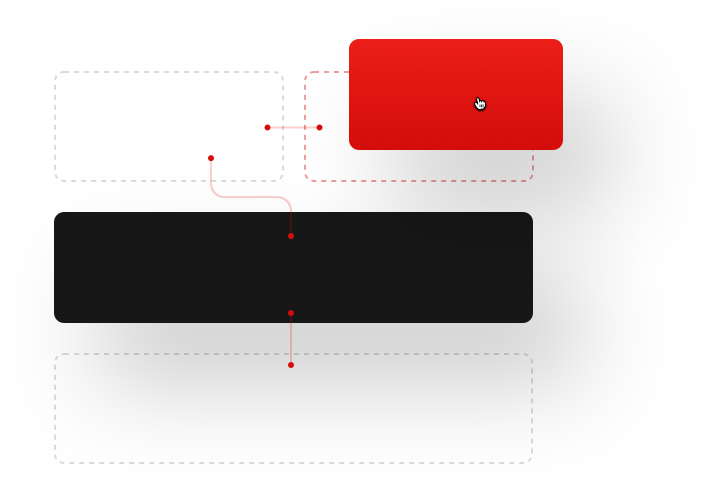 We're
Users Too
Our past experience spans across web, mobile, and tablet platforms: everything from gamification to in-depth business analysis applications to social networking sites. If a user can experience it, we can build it.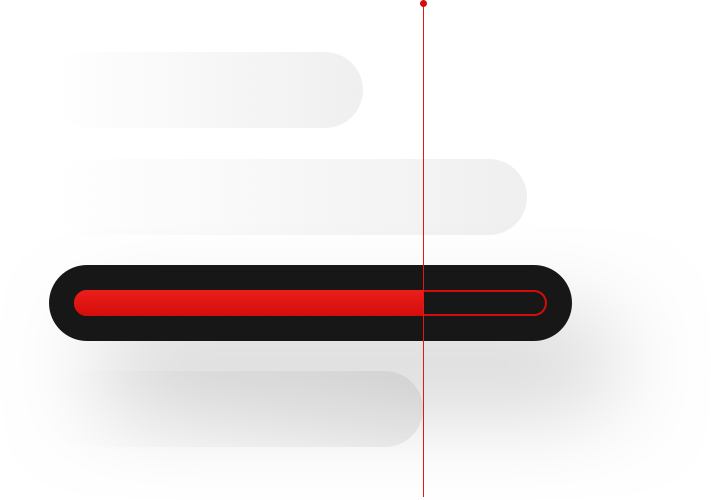 Project
Management
Our quick turnaround time allows us to move through each project swiftly, but we understand the need for breathing room. Move too fast and you miss the little details; move too slow and it's near impossible to get feedback and re-iterate. We strive for that perfect balance.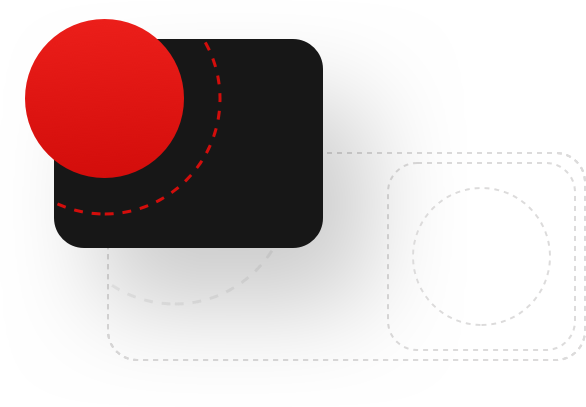 Strong Technical
Understanding
We won't design something that is impossible to build. That might sound like an obvious statement, but too often designs are created without an understanding of how it can be implemented. We know what is feasible, what isn't, and our strong technical understanding of development allows us to confidently design with execution in mind.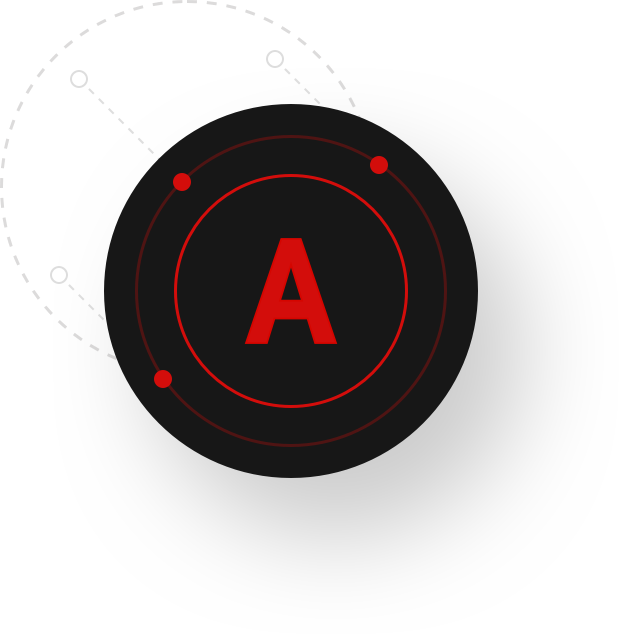 We're No
IKEA
The documentation we provide ensures that the product is made the way it was meant to be, whether you're building an MVP, prototype, or full-scale. All of our files are given to you layered, named, and organized and we not only deliver the final Photoshop files, but we also provide wireframes, user flows, information architecture, and mockups. No muss, no fuss, no extra screws.