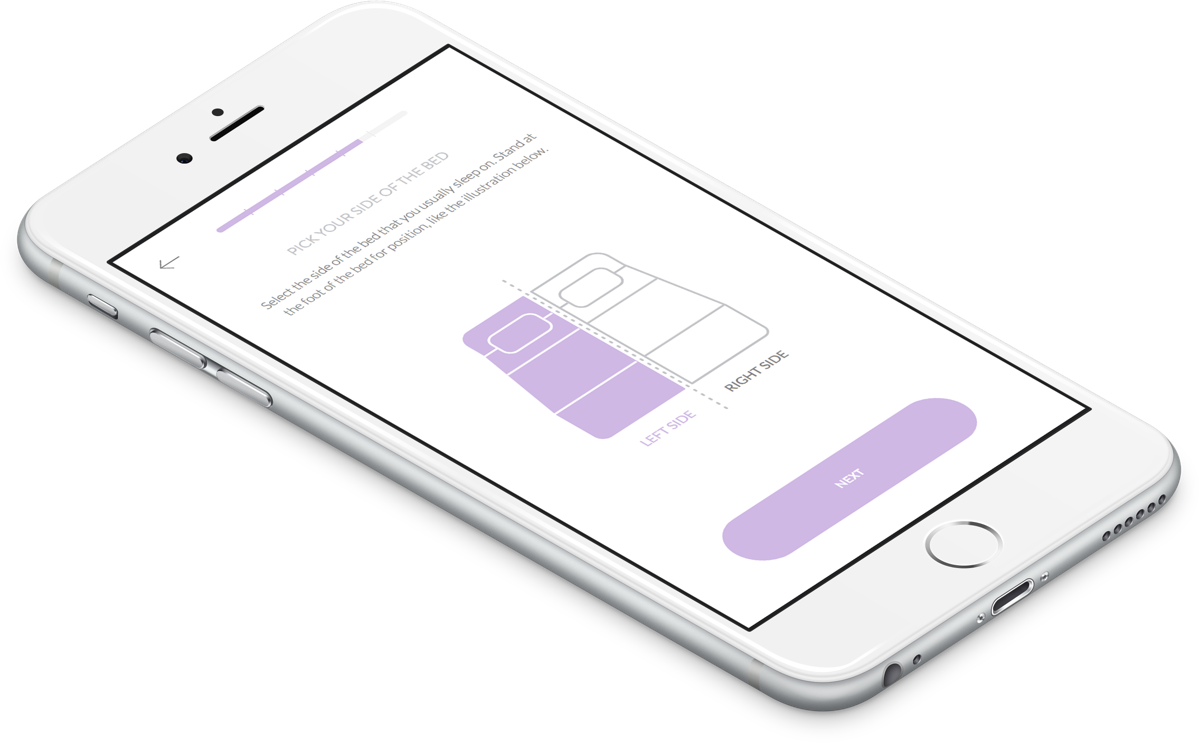 Eight
Picked by Fast Company as one of the most innovative startups of 2018, Eight is the first IoT bed engineered to monitor deep sleep, heart rate, room temperature, and other factors that help determine if you wake up energized or feeling like you'd like to go back to bed. Awesome was carefully hand picked by Eight's co-founders to design their mobile app, a crucial decision to their success.
The world's most innovative companies 2018
Client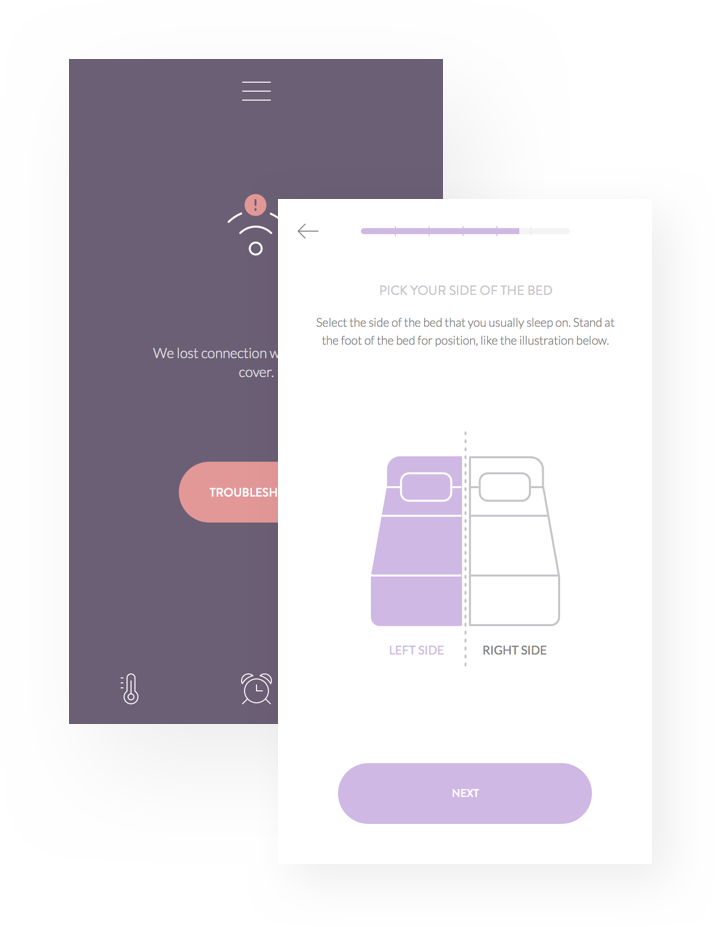 What we did
We designed Eight's user flows, high-fidelity wireframes, and its User Interface for the iPhone app. Our challenge was to create a consistent user experience without increasing the cognitive load for an IoT product
Result
Eight has quickly become a notable player in the industry raising $30.1M in funding and getting into prestigious program the Y combinator.
All Screens
Here are the UI designs, we fine-tuned and tweaked out all inconsistencies and created nearly 50 screens for a mobile app