Introducing Startup Design School
LAUNCHING IN FALL 2015
classes
Take Classes from New York's Top UI/UX Design Agency
You'll learn directly from the UI/UX experts at Awesome, a top design agency in New York City that has worked with over 85 startups.
pre-registration
Hands-on Learning
While other schools focus on research, we focus on developing skills that will allow you to produce the most beautiful products on the market.
portfolio
Graduate with an Elegant Portfolio
We're focused on not only giving you valuable work experience, but helping you build a beautiful portfolio that puts you above most others. We've partnered with Squarespace to ensure your work is displayed in the most elegant way.
startups
Get Reviewed by Startups
As a top design firm, we have access to the most thriving startups and companies ready to expand their teams further. We'll pitch you to top companies looking for new talent.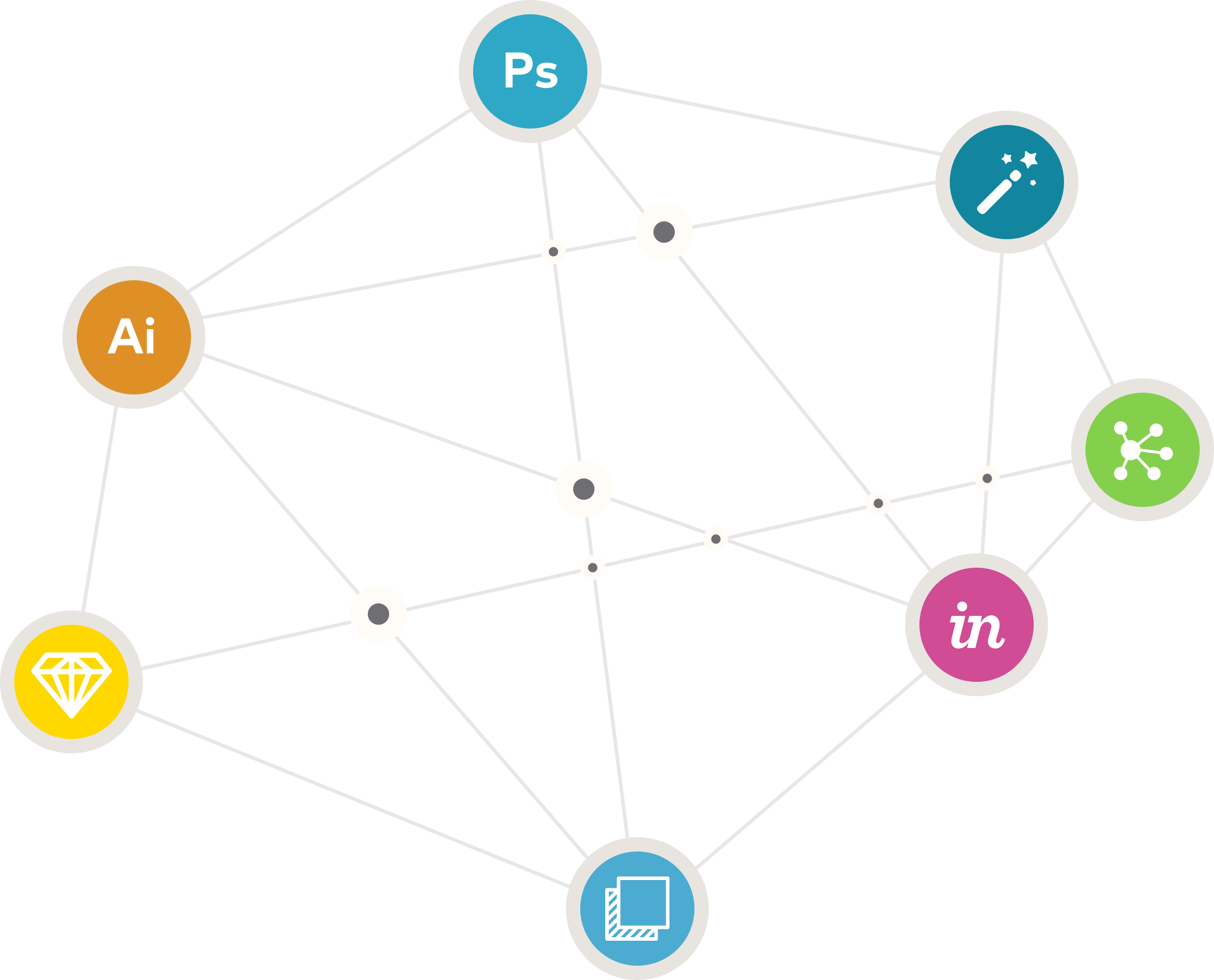 learn